Keeping accurate inventory is a big part of keeping your business running smoothly. We offer long and short term storage, alongside accurate order pulling and an inventory management system that keeps your records straight.
Getting your product from the port to your customer is important and we offer the ability to simplify the process. Our system makes it easy to unload, palletize and mark your goods for your customers.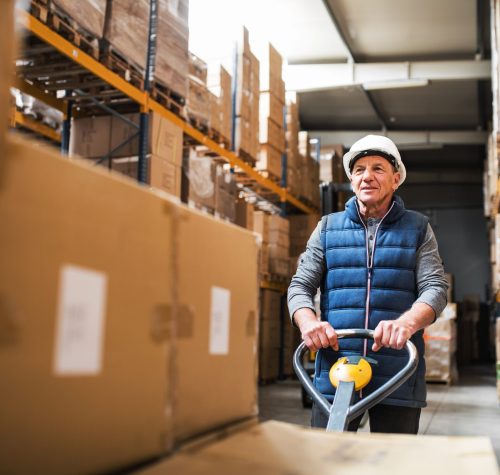 Distribution is the most critical aspect of logistics that effects your bottom line. The system we have in place makes it easy for you to get your product to your clients when they need it most.